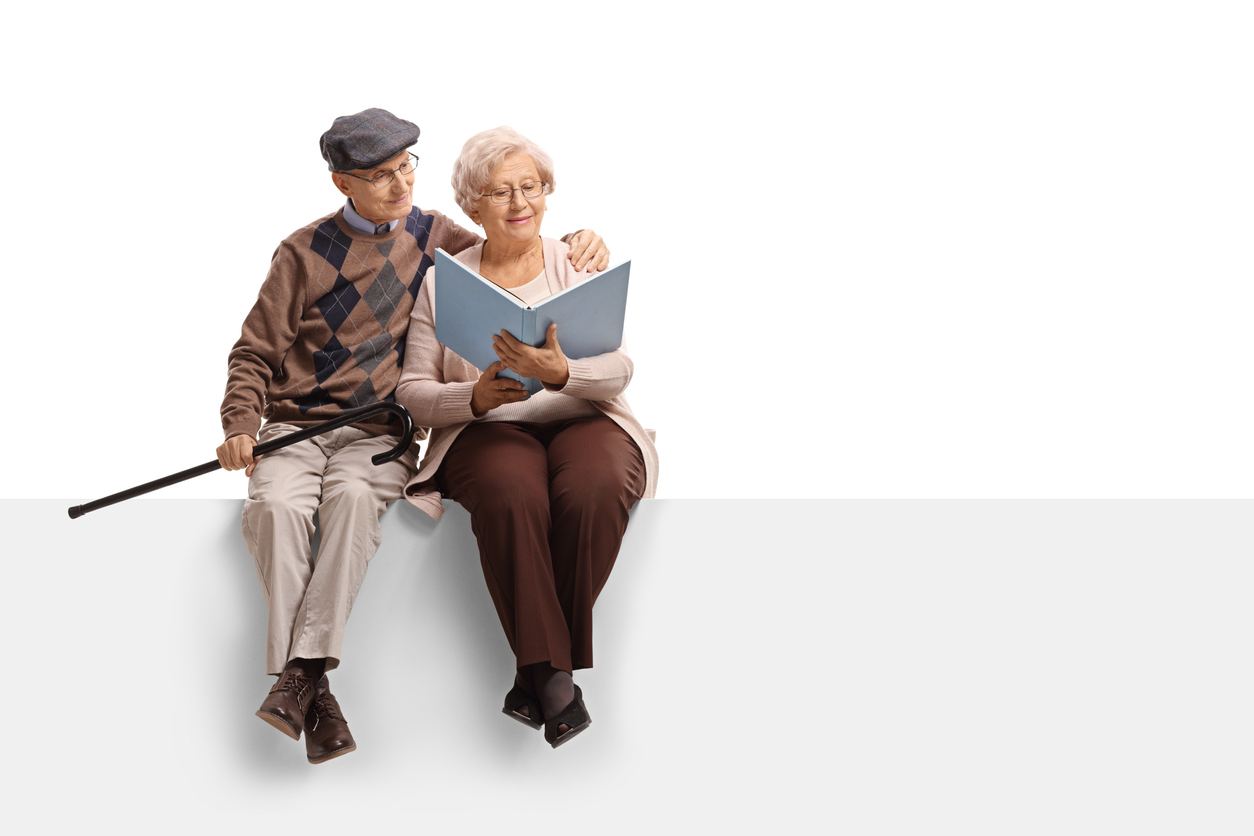 A comprehensive face-to-face consultation designed to give you peace of mind.
Covering all aspects of your wellbeing, it allows us to understand your current situation and make the right recommendations for you.
We will cover your past and current medical history and look at your performance across our focus areas (mobility, balance, memory, home environment, isolation, nutrition).
We use valid and reliable outcome measures which are recognised by health professionals.
We will complete a Barthel Scale and Mini-Cog, and will discuss our overall findings and recommendations with you.
We don't always just recommend our services - we understand that for optimum wellbeing, there are local services and resources which can play a part too, and we are here to help you navigate and access them.
After the consultation, we outline our findings and recommended next steps in a report, which we share with you and can also, pending your approval, give to your GP for your records.
A friend, family member or carer can of course be present.
90 minutes / £120