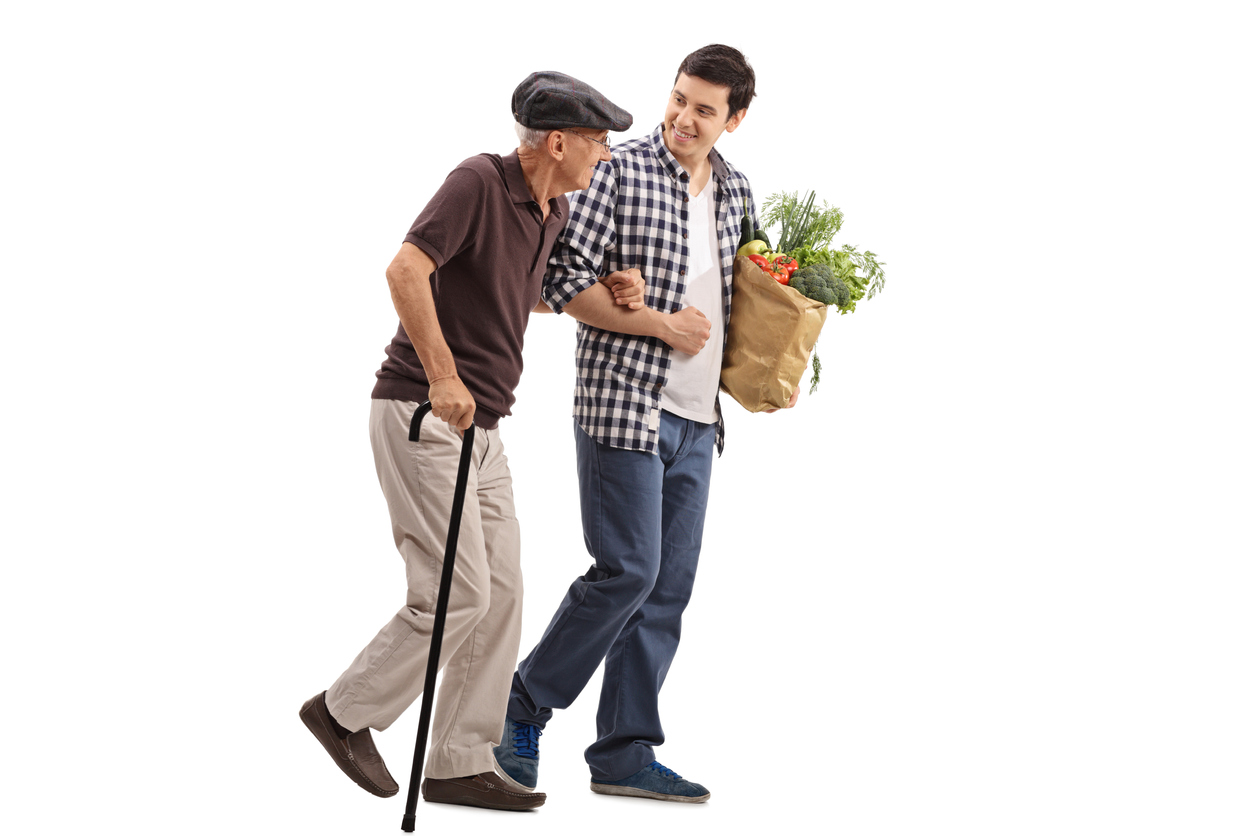 While rewarding, we understand that caring for a loved one can be exhausting and stressful.
We can help you, giving you a shoulder to lean on and professional support.
We can come and see your loved one for a consultation and offer relevant treatment packages. How we could help could be:
- Look at your daily routine - is there a way to make this easier for yourself and your loved one?
- New equipment recommendations to make life easier
- Local community initiatives / groups you may not know about
- Support for you. The carer can often put themselves last, but we can help you stay strong, with mindfulness, exercises, and diet recommendations